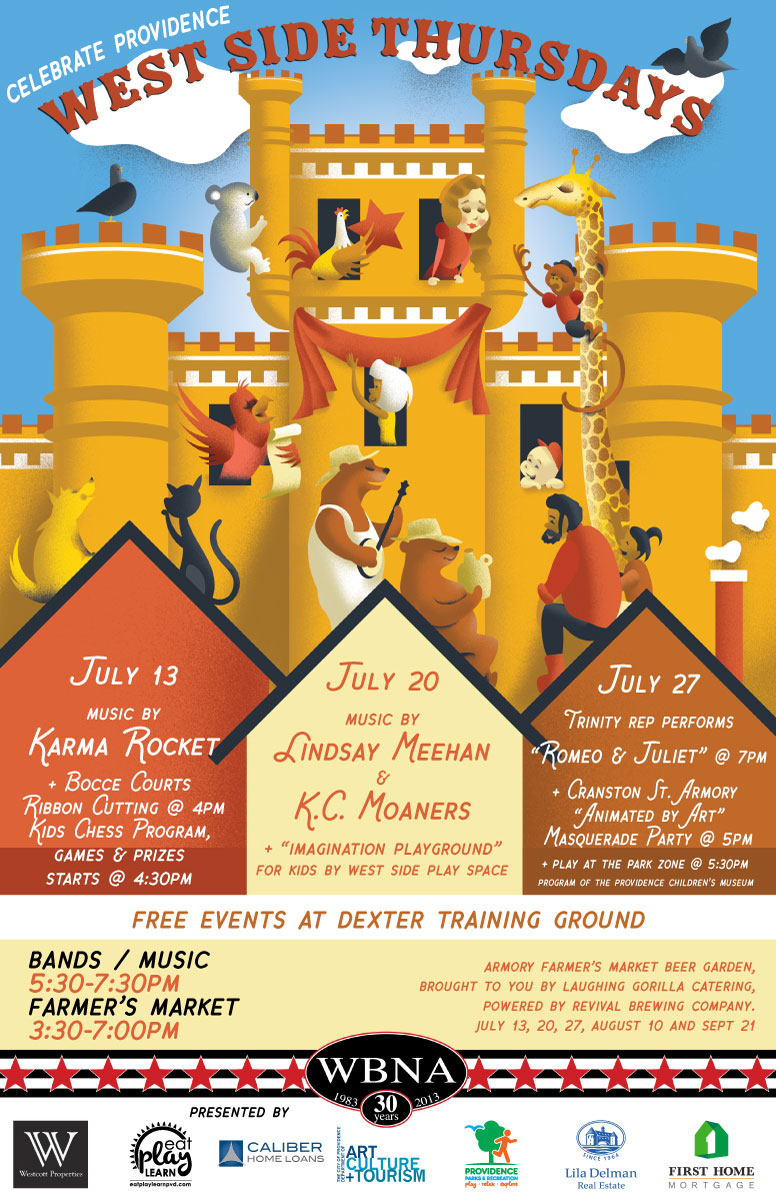 ---
---
Musical Parties & Performances

Bring the joy of music, the magic of storytelling,
and a little something special to your child's party!
We'll jump, twirl, crawl, shake, dance, wiggle, and get down with the music--
it's the perfect celebration for children ages 3-6.

Please schedule at least 3 weeks in advance by calling 401-272-2006
The fee for a 45-minute party is $225.
Discounted rates/ donations are available for libraries, nursery schools and community events.